Published June 27, 2023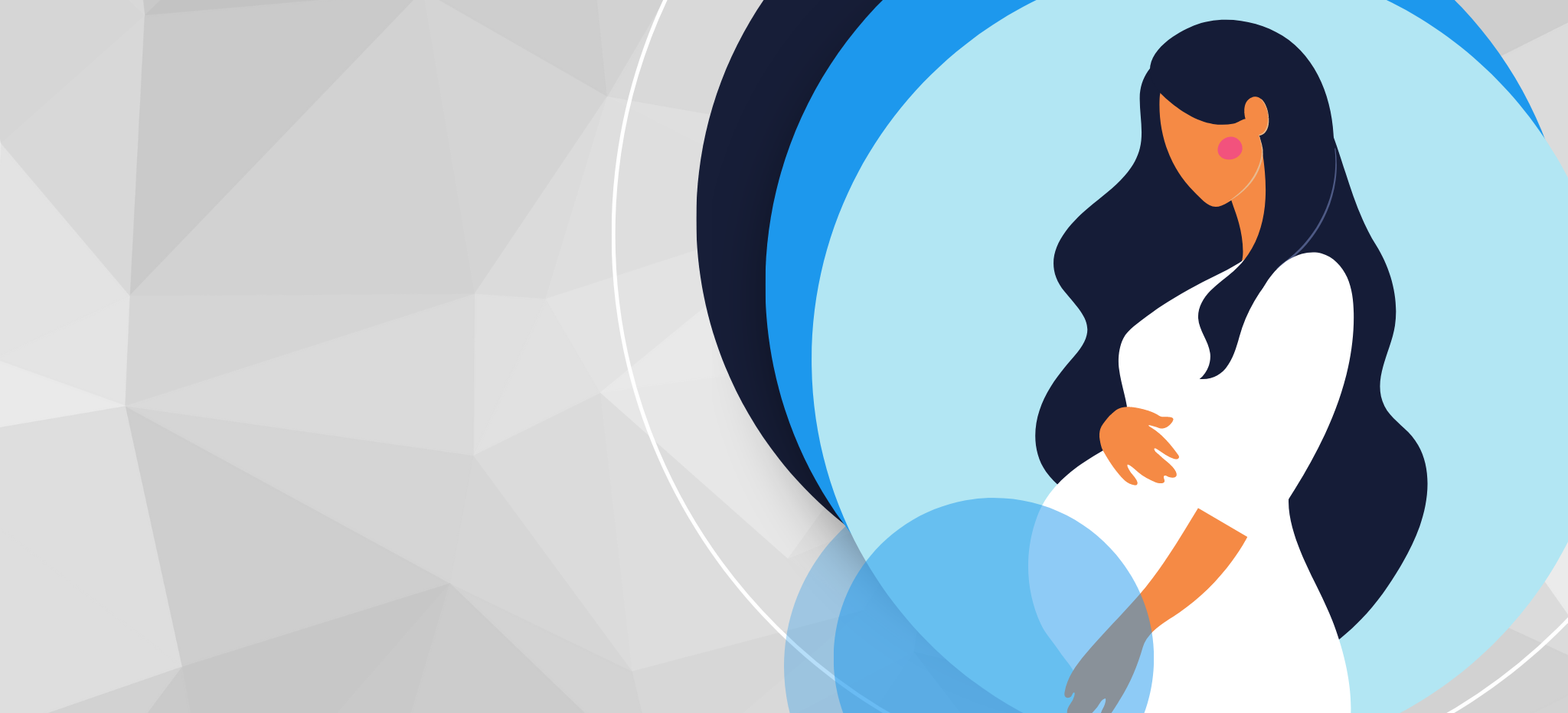 The federal Pregnant Workers Fairness Act (PWFA) takes effect on Tuesday, June 27, 2023. While many states including Washington already have laws in place for the protection of pregnant workers, the new act applies nationwide and applies in addition to any existing laws. The law most beneficial to the employee will apply.
The PWFA requires covered employers, which includes public and private employers with at least 15 employees, to provide reasonable accommodations to pregnant workers for known limitations related to pregnancy, childbirth, and related medical conditions. Covered employers are required to provide reasonable accommodations unless they can show such accommodations impose an "undue hardship" on the employer. The Equal Employment Opportunity Commission ("EEOC") will issue regulations likely providing examples of reasonable accommodations under the PWFA, but current examples include the employee's ability to sit or drink water, access to closer parking, flexible hours, appropriate-sized uniforms, additional rest or break time, leave to recover from childbirth, and exemption from strenuous activities or exposure or hazardous compounds.
The PWFA also prohibits covered employers from requiring an employee to accept an accommodation that is not arrived at through the interactive process, requiring an employee to take paid or unpaid leave if another reasonable accommodation is available, denying a qualified pregnant worker employment opportunities, or retaliating or interfering with rights under the PWFA.
The EEOC will start accepting charges for violations of the PWFA on June 27, 2023, for events occurring that day or thereafter. Aggrieved pregnant workers can seek reinstatement, back pay, front pay, compensatory damages, punitive damages, and reasonable attorneys' fees and costs.
If you would like to discuss what impact this Act could have on your company or would like an employment attorney to help you review the myriad of laws that apply to pregnant workers, please contact any member of Ryan Swanson's Employment Rights, Benefits & Labor Group.